Staying at the Monastery
The visiters can stay at the monastery for a night or more.
The en-suite rooms are with two, three or four beds. The price is 50 levs per bed.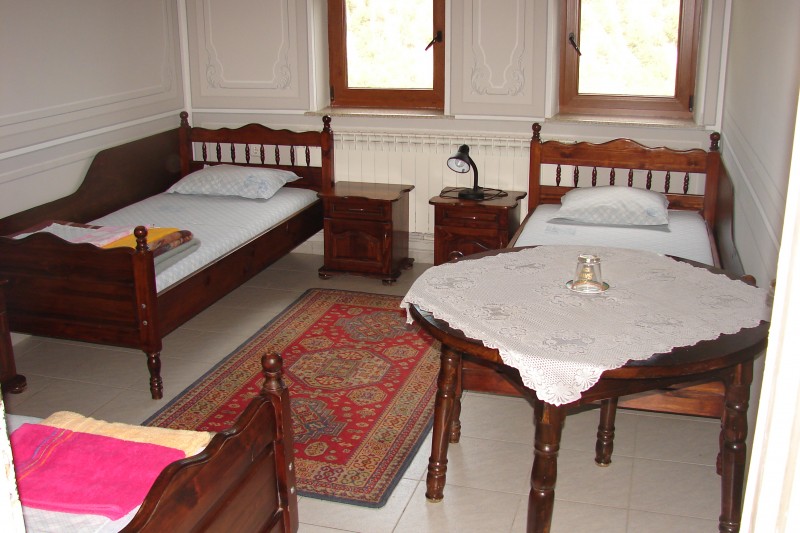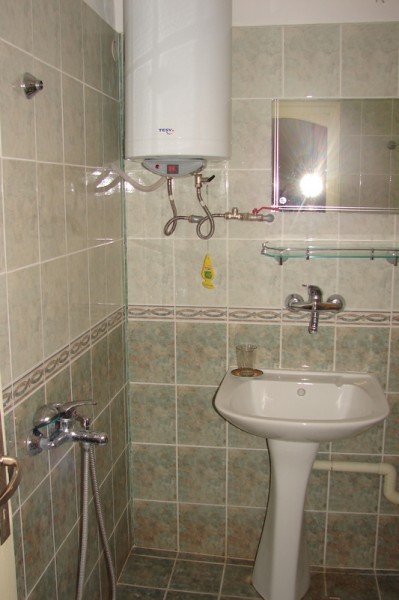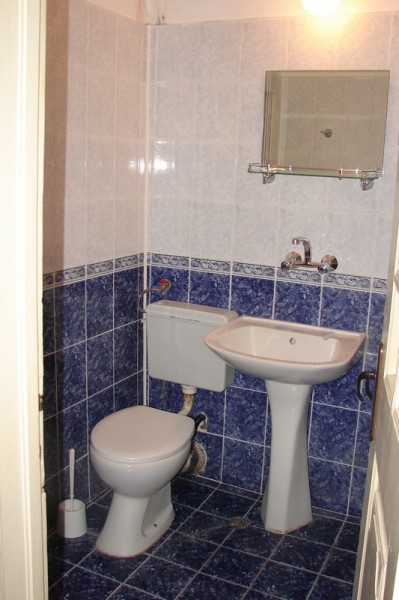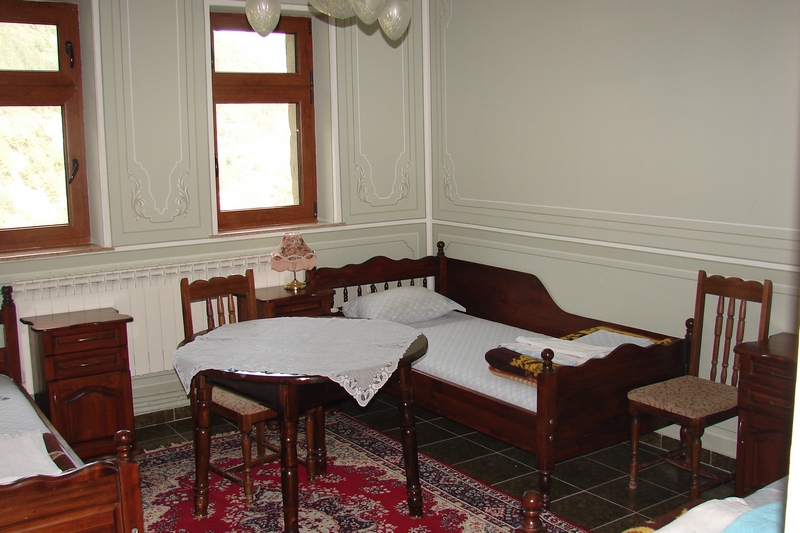 The monastery also offers accommodation in luxury apartments at a price of 100lv. per night.
      Apartment 62.


      

   

   

   

   


      

Apartment №76.

   
   
   

   
   

   

Is it important that the lodgers are well behaved and dressed when at the monastery, alcohol consumption is forbidden.
The accommodation in the monastery should be no later than 16:30.
00359 877 42 77 72,
For accomodation - email:
bachkovskimanastir.noshtuvka@gmail.com
You can call from 9:00 am to 5:00 pm.
Only married couples can stay in a one room.