Fund us for the glory of God!
 
            The monastery is in process of serious restoration and renovation. After cleaning the wall paintings in the church, the overlap of the yard with stone slabs began, that would greatly ease the access to the church and the Miraculous Bachkovo icon of the Virgin for older and disabled persons, that com to pray for its protection and support so often.


 
            The monastery kitchen, made more than sixty years ago, must be fully modernized.


It is also necessary to renovate the wing in the southern courtyard of the monastery, where the monks can then be accommodated in normal modern conditions.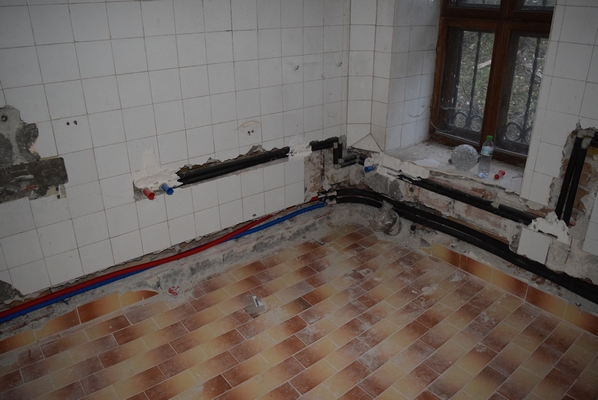 All of this requires significant investments that the monastery does and attempts to provide, so we turn to every Christian believer with a fraternal request for help and support in this, we are confident, a God-given case.
 
            Every donation will be greeted with a deep gratitude from the monastery brotherhood and our prayerful intercession in face of our Lord Jesus Christ and His Virtuous Mother, the Holy Virgin!
 
            God bless you!

Bank account:
EURO
Bachkovski manastir "Uspenie na Presveta Bogoroditsa"
 
Bank DSK
Assenovgrad
BG93STSA93000022259722
STSABGSF